CNC Pipe Cutting Machine and Solutions Provider
ARCBRO is the total solution provider for cutting system, including the plate cutting and the pipe cutting. We have a mature and steady group: our engineers could make sure that the every step of production process is rigorous, our sales team have expand our brand and production increasing widely, get more and more distributors from all over the world, and we have a set of customer service plan. Our revolutionary machines have already helped thousands of customers to save the cost and increase the efficiency.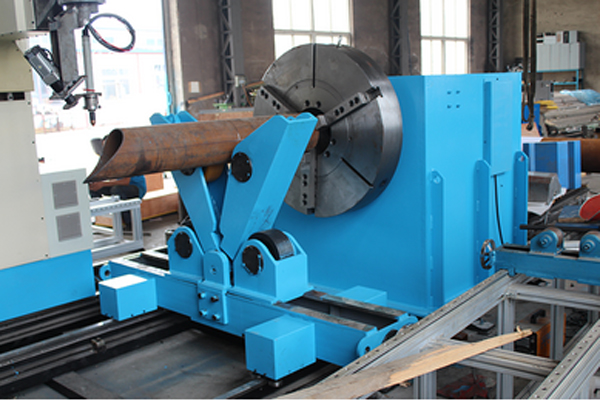 Our plate cutting machine can be characterized into 3 catalogues: Gantry plate cutter, Bench plate cutter, Arm plate cutter. And we also provide good quality CNC pipe cutting machine, as well as components. Our cutting machines have the advantages of little investment, easy installation and operation, high efficiency and precision, low energy consumption, light weight, convenient maintenance, stability and reliable. Customers can save their times and money, improve the productivity and quality at an affordable price.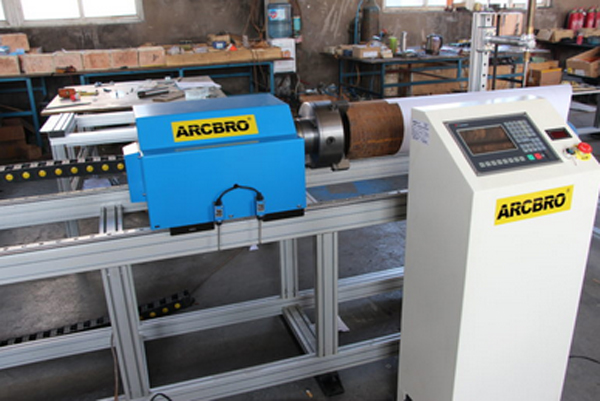 To facilitate and keep-up to the reputation of the brands we promote, we have an in-house team of professionally trained Sale engineers for after-sale services. For we believe that innovative, practical, confident and state of the art customer service are all hallmarks of a successful organization. So please don't hesitate to contact us, we are waiting for your order!
Save