Depending on my experience in American at Oregon State, I have something to tell about their environment protection.
Actually as what I truly saw, Americans always throw garbage everywhere. They are actually about the same as us, or even worth than us. As I think they just have two benefits than us, one is their population is much smaller than ours, the other is their cleaners work very hard. So depends on those two god's gifts they seem that they have done a better job to protect the environment than others countries.
Anyway they also created some conditions to let cleaner do their job easier. Such as my school, they only have one floor and the floor almost does not have any gap, so the cleaner only need to clean those nastiest on the ground. Then this situation allows those cleaners to use some high-end and convenient tools to help them.
Then I have to say American still have some advantages about protecting environment that we need to learn. First they do not kill wild animal randomly. Although they are allowed to carry gun, they still need to go to the hunting area and in a right season then pay some money. If you want to try hunting randomly, then please psychologically prepare for any punishment you will have. Also you could not feed wild animal as you want, on one hand they may hurt you or disturb others, on the other hand you will have punishment also no one will pay any responsibility for animal which might bite or cut. I think the best way is to treat those wild animals as your neighbors and do not bother them unless they disturb your life. This would keep the ecological environment about the same as no human activity.
There is a big difference between Chinese and American. In Chinese thought the great things are all in the center of city, and very less people would like to stay at countryside. American thinks the opposite to us; they think being away from city would have more area to enjoy their life. American really enjoys the weather and natural beauty. As far as I know every great day or every vacation they bring their boat, RV, or maybe just drive to mountain or river. At first I always thought that American life style is really boring; they do not have those much rich recreational activities. Then I realize that I was wrong, those activities are only limited in city. Americans love to spend time to enjoy natural scenery, so they pay their attention to protecting natural environment.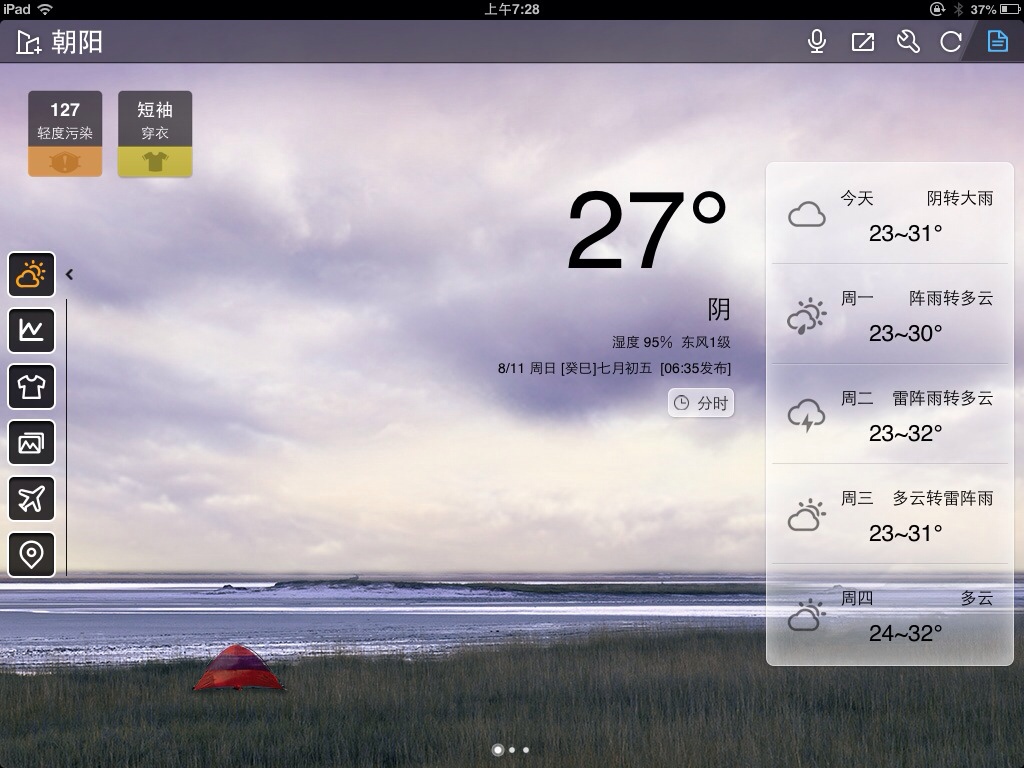 American realizes the importance of environment and almost let every citizen protects environment. We Chinese people also know the importance, but because of the population or other reason we have not yet done a good job, but it is not late to start to improve environment. We could turn our disadvantages into advantages. Such population, if every pay a little more attention on environment there would have a big improvement for our environment. Also protecting environment is not only for wild animal or plants, but also have much more goodness for us or for the future generation.
Save
Save
Save