How to Clean CNC Pipe Cutting Machine's Water Tank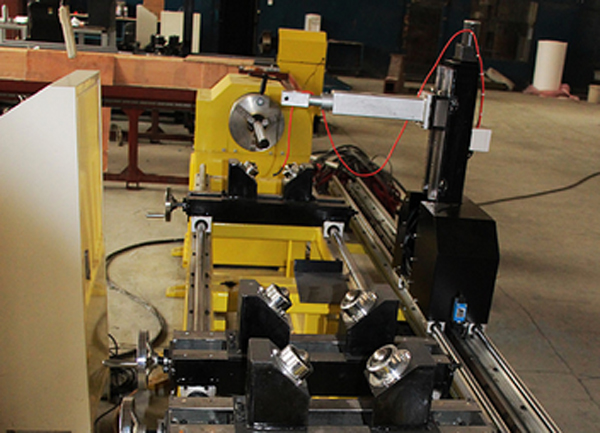 Today I will teach you how to clean CNC pipe cutting machine's water tank.
We should clean the tank and change the circulating water every week. Before the machine working, ensure that the laser tube and circulating water are OK. Quality and temperature of water will directly affect the life of the laser tube, so I recommend you to use pure water, and control temperature at 35℃. If it is over 35℃, we need to change the water, or reduce the temperature of water. But the best way to cool down the water is using cooler.
Now we begin to clean the water tank. First, remove the water pipe, and let water flow into the laser tube automatically. Open the water tank, pump the water out, and then clean it. When finished, replace the circulating water, pump water back into the water tank, and insert the pipe into the water inlet. Last, power the pump separately and run 2 to 3 minutes.
NOTE: lenses should wipe gently, don't damage the surface coating; you should be handled with care during cleaning process; keep the mirror concave down when you install it.
Save