Purchase High Quality CNC Pipe Cutting Machine Online on ARCBRO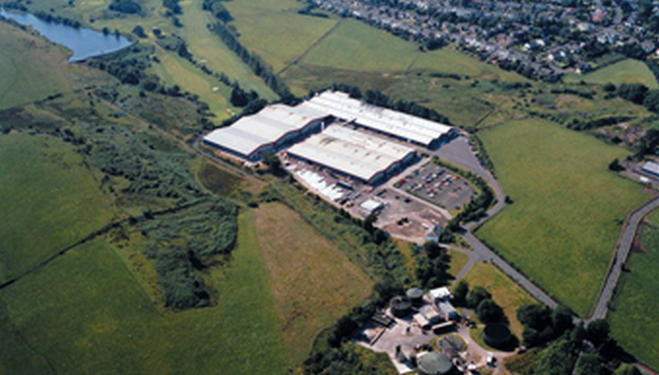 ARCBRO is the best company providing portable CNC cutting production. And we are renowned for the high quality CNC pipe cutting machine. Taking advantage of endurable industry steel, we use only carefully selected materials that must have high quality.
ARCBRO can be used to be your reliable CNC cutting solution; it is an ideal cutting tools of the daily cutting work. And our pipe cutting machine is fast and simple to movable and convenient CNC, and it is also very easy to operate.
The core strength lies in our after-sales service and the application support ARCBRO provide to all customers. Our sales engineers are fully trained machines consultants. Being positioned in local markets enables our representatives to respond swiftly to customers' needs and communicate with them in their own language. In addition, it allows us to gather ideas generated locally and turn them into new products and technologies that benefit our customers around the globe.
Above all, everything that we do is driven by our goal that is to make our customers to be the most successful in the world. So please feel free to purchase the CNC pipe cutting machine on our online shop.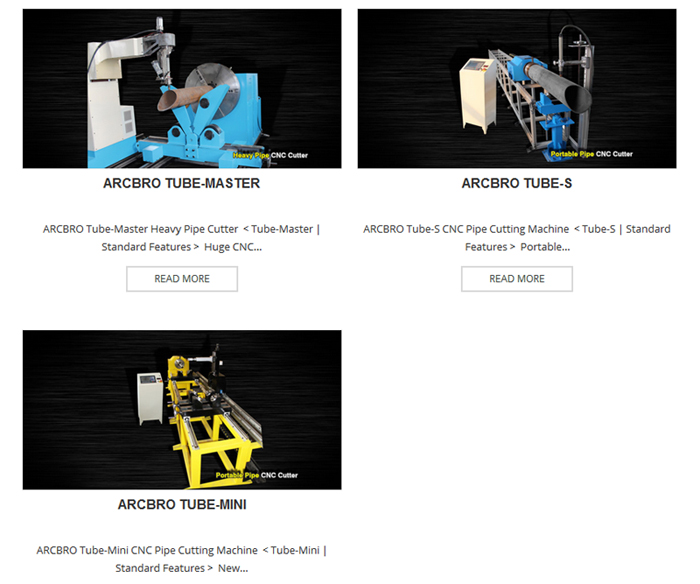 Save